About Us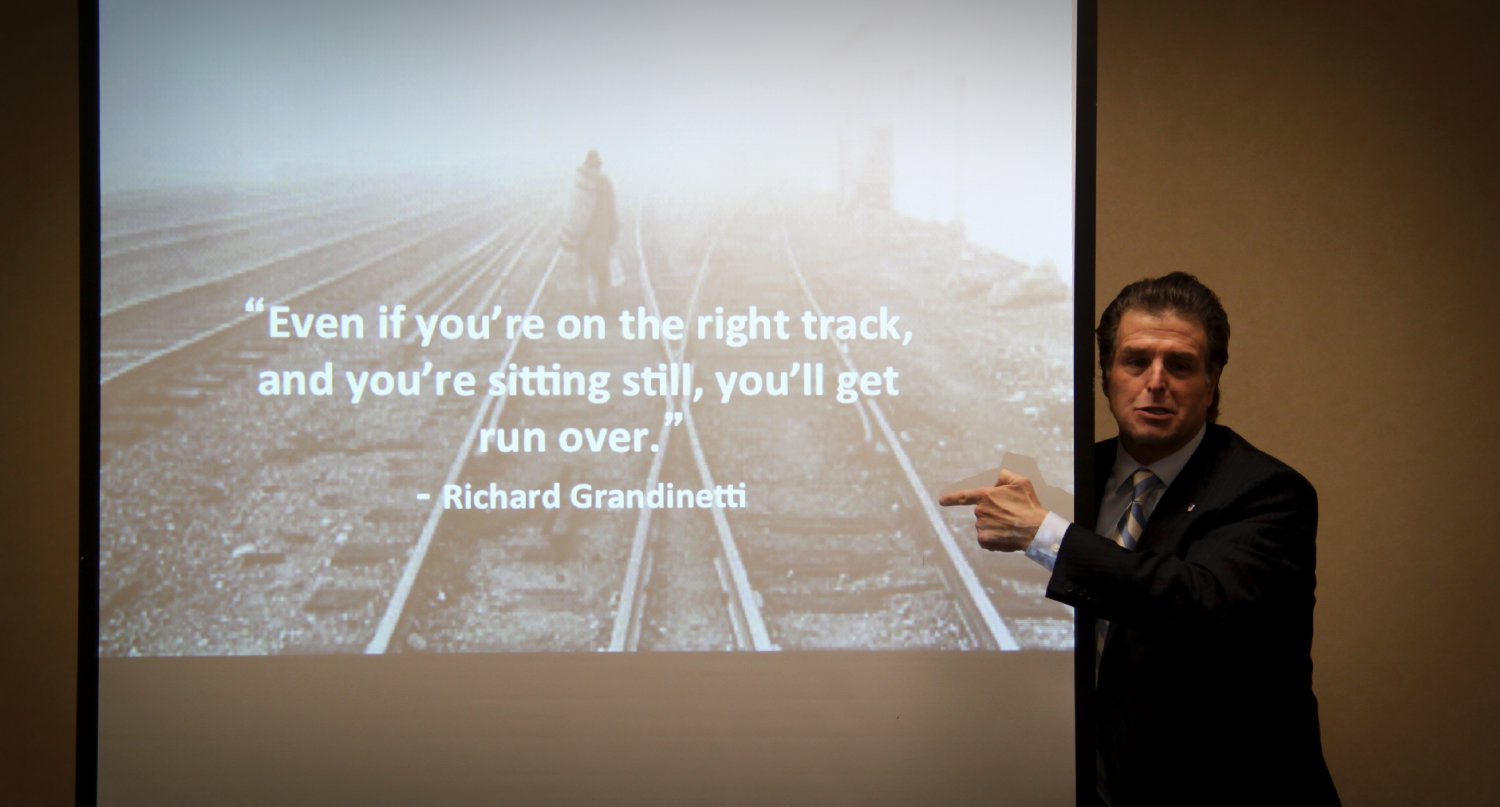 What is "Succeed Inside The Box"?

Succeed Inside The Box was created and headlined by nationally known author, consultant and keynote speaker Dr. Rick Grandinetti who has been reforming company culture before it was even the thing to do. Dr. Grandinetti will not only figure out what is broken in your organization or leading to its possible demise, he will fix it and make sure it continues to prosper in the right way.

People have been saying for ages to "think outside of the box" and it does not work. People need to get back to the basics and practice "good old" customer service, for that reason Succeed Inside The Box was born. Through seminars with Dr. Grandinetti, you can expect members of your organization to learn about business without picking up a textbook. You will be so enticed that you won't even realize that you are learning and the time will fly by leaving you wanting more.

Even if you are on the fast track to nowhere, Succeed Inside The Box will stop your organization's downward spiral and help you realize that success is possible in these hard times. There is a light at the end of the tunnel and that light is not shutting the doors to your organization.


About Rick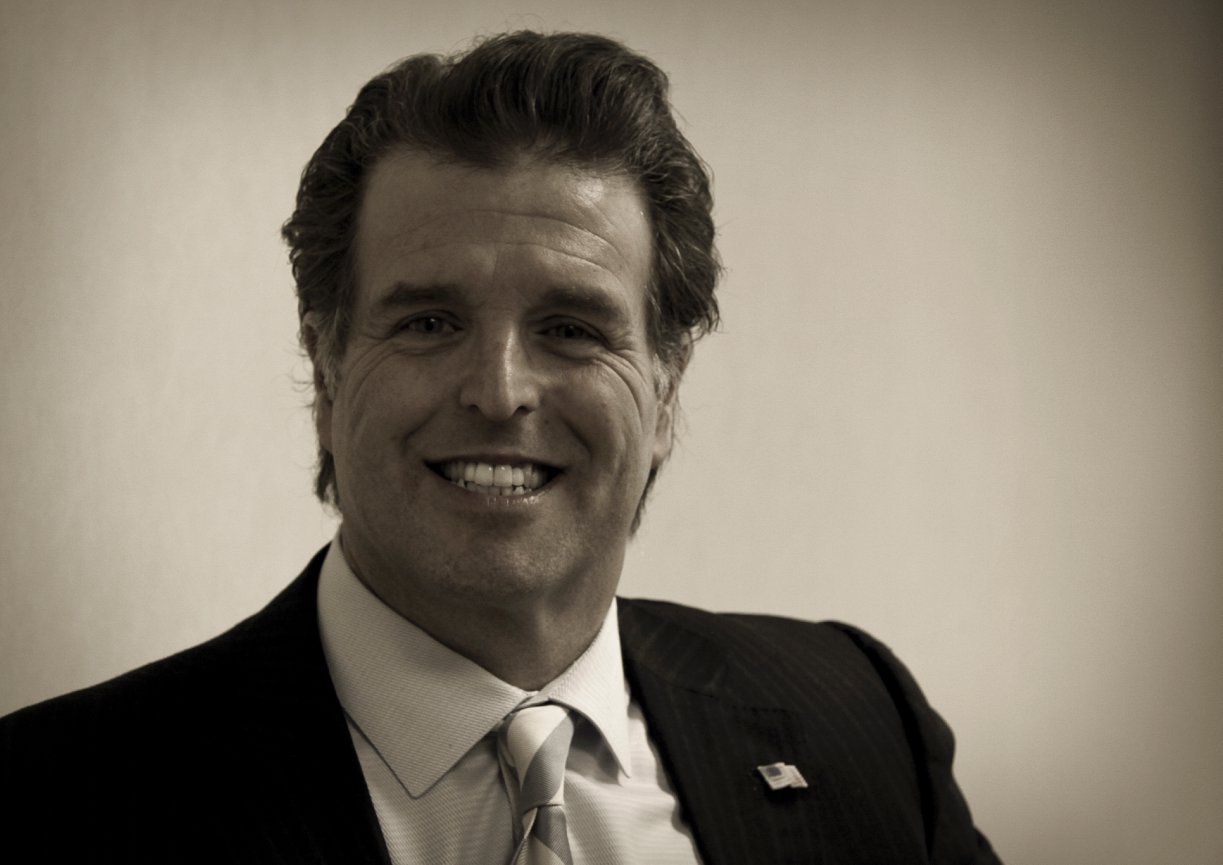 Dr. Grandinetti has designed, produced, coordinated, and conducted thousands of seminars and keynote speaches throughout North America. He is the author of various educational programs currently utilized by numerous organizations throughout the United States. He has published two books entitled "Human Motivation through Achievement and Drive" and "Succeed Inside the Box, Guaranteed". Additionally, Dr. Grandinetti is in the process of writing his third book which will chronicle his research in dealing with over 1100 organizations and over two million people titled "Don't be Fooled, Success is Inside the Box".
Dr. Grandinetti guarantees high energy presentations, evoking passion and reform within your organization. He researches and customizes each presentation to meet your organization's specific objectives. Dr. Grandinetti has managed and navigated many leading companies through changes to alter their company culture to one of excellence.
Some specific cases are:
Dr. Grandinetti applied his unique future and planning skill sets in restructuring the long-term strategy of a major New England window supplier. Upon losing their primary vendor, they lost 80% of their sales overnight. Less than two years after this tragedy and after working with Dr. Grandinetti, this organization found their income and profitability mirroring the same health and vigor they enjoyed three years prior.
Dr. Grandinetti created and implemented the company-wide educational program for the material supplier who is number one in sales dollars, per employee, world-wide. This program remains the core of their educational initiative today.